December 4, 2016
Brunswick Wrestling Takes Top Honors at Hopkins Tourney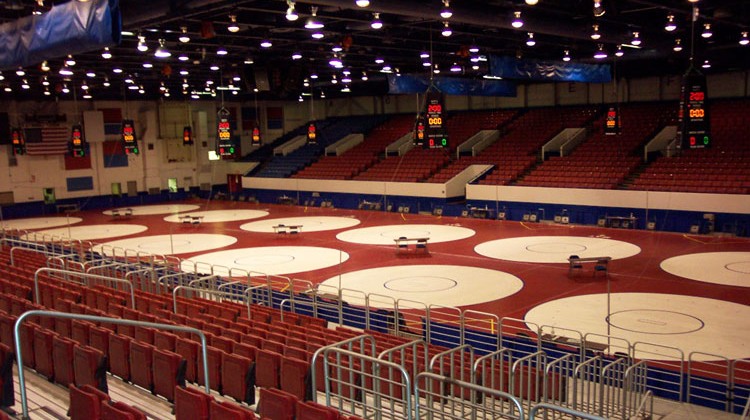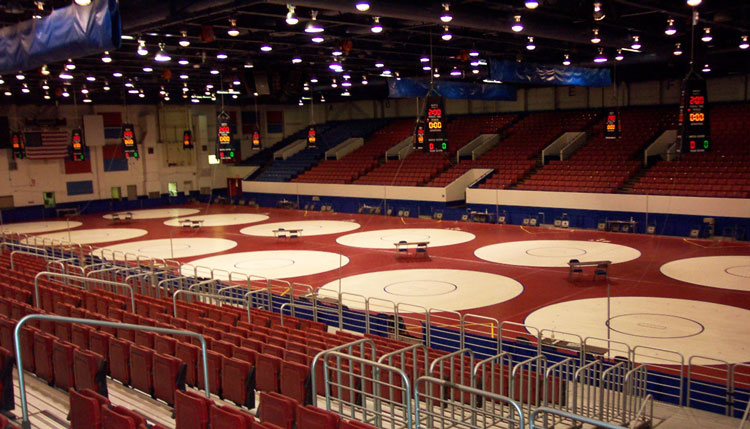 By Paul Silverfarb
Sentinel Editor
The Brunswick School wrestling team started its season in grand fashion Saturday. Competing at the Rumble on the Hill at Hopkins School, the Bruins took home top honors and dominated the competition, amassing 310 team points.
The next closest team was Trinity-Pawling, as they took second overall with 154.5 points. Avon Old Farms grabbed the bronze with 133 points and the host team finished fourth on the day with 96 points. Rounding out the top five was Taft School with 92 points.
In total, Brunswick had 21 grapplers take a podium spot during the tournament. Leading the way were five Bruins that took home top individual honors.
In the 126-pound weight class, it was Andrew Hennessy that was the best, while his brother Brooks Hennessy captured the title in the 132-pount weight class. Not to be outdone was Nadji Ngbokoli, who was first overall in the 138-pound division.
Keeping the good times rolling for Brunswick was John DeLucia in the 145-pound weight class, as he finished tops. Rounding out the Brunswick first place finishers was Aiden Reynolds, as he was golden in the 182-pound weight class.
While five Bruins took home top performances on the day, the silver medal was given to a plethora of Brunswick grapplers as well.
Rishi Das took second in the 113-pound weight class, while Mclain Kingery did the same in the 138-pound division. Not to be outdone was Emmett Bell in the 152-pound weight class and Tim Saunders in the 170-pound division, as thye both also captured the silver.
Jack Ocken and Lachlan Rosato also finished second on the day, as Rosato was in the 220-pound division and Ocken was at 195.
The duo of William Donovan (106) and Dylan Reynolds (120) finished third overall on the day, while the team of Jack Withstandley (132), Harry Fett (138), Michael Tang (152), Alex Tucker (160) and Jimmy McMachan (285) finished fourth overall.
Two Brunswick wrestlers took home fifth place, as Peter Muller captured top five in the 170-pound division and teammate Aengus Rosato was at the 182-pound weight class.
Rounding out the podium finishers for Brunswick School was Bryan Regalado, as he took home sixth place in the heavyweight division.
Tags:
Brunswick
,
Brunswick Wrestling
,
ctwr
,
ctwrestling
,
FAA
,
greenwich
,
Hopkins School
,
NEPSAC
,
Rumble on the Hill