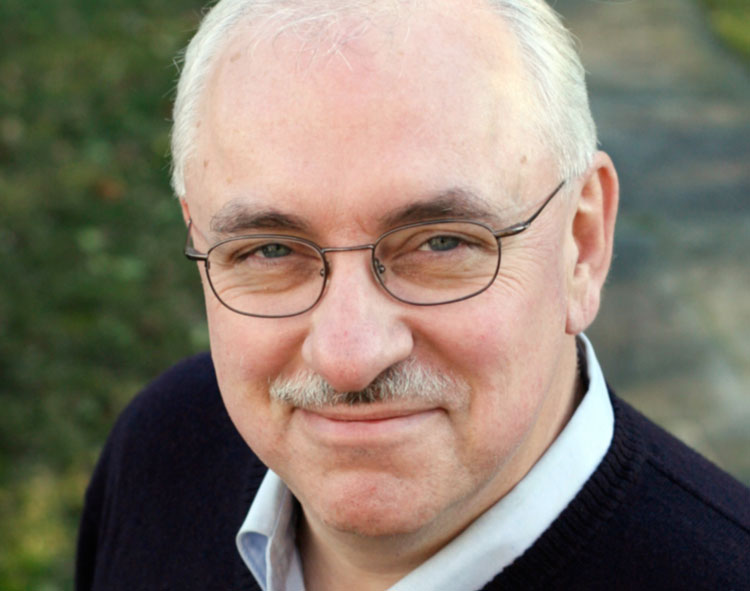 By Rev. Dr. Jim Lemler
Sentinel Columnist
I have long been a student of history and am very interested in the heritage and past of our culture, tradition, and world. I know that history informs the present and actually shapes the future in many ways. More recently and more locally, I have been reflecting on the history of Greenwich. There have been several reasons for this. At Christ Church we have recently completed a significant renovation and restoration of our historic facilities. It was quite an undertaking, depending on great generosity and done with painstaking attention to detail, beauty, and purpose. It was a success, and I am so thankful this restoration allows Christ Church to receive the 2016 Preservation Leadership Award given by the Greenwich Preservation Trust. The award itself is recognition of the historical care and stewardship of our buildings and property that are used for the present good and service of church and community alike.
I also have been aware of our history in recent conversations about historic property, buildings, and stewardship of several properties in town, including one owned by Christ Church. It has been a necessary conversation about history and stewardship, and my goal has been that it be a conversation about the total history of our community, our values, and our resources. This, in my mind, is truly a tale of two histories. One is the history of property and buildings. Those things are visible and deserve attention and great care. The other is the history of the values, traditions, and actions that make us a community. These things are less visible but deserve equal attention. The two histories are not in opposition to each other. Rather, they inform each other to make us a community of respect, vitality, and hope for the future.
Just think about the two histories and their stewardship for a moment. We have become more attuned to the historic nature of physical fabric in this town and in the United States itself. That's a good thing, and stands in contrast to actions taken in the past. We must be equally attuned to the historic nature of the values and traditions of common life, mercy, and compassion that make this community good and hopeful. Both histories are important. Both realities are worthy of stewardship. We need to care for the visible history, to be sure.  And… we must care for the less visible history that makes us a compassionate and caring people.
This less visible history is at the very core and heart of society and faith. Part of what makes America a hopeful and bright society is the way that human beings have cared for other human beings. That is the story going back centuries upon centuries to our "first nation" forbears and to the European settlers who came to these shores. Our history is one of feeding the hungry, clothing the poor, assisting those in need, and giving hope to those whose hopes have been threatened by adverse condition.
This is also the history of the action of God and God's people depicted in Scripture. Again and again, the history is told and the call to compassion, generosity, and care is made. "Feed, clothe, free, redeem, serve…" these are the verbs and actions of history of the pathway of faith for thousands of years. In my own Christian faith tradition, there is a vision of the life and action of faith in these Scriptural words: "I was hungry and you gave me food, I was thirsty and you gave me drink, I was a stranger and you welcomed me, I was naked and you clothed me, I was sick and you visited me, I was in prison and you came to me…"
These words voice the invitations and goals of the life of faith, and they have found their manifestations in the history of faithful service and community for centuries. They still do, here in Greenwich and throughout our country.
I hope that we as a town can be ever alert to both histories and their tale of what it is to be a community. We need to be good stewards of property and facilities, and we must be equally good stewards of generosity, service and care. Both dimensions make us a complete community. Both dimensions are a legacy for the future.
What strikes you about our history in this town? What of your own personal history intersects with the historic nature, the vital present, and the hopeful future of this community? It is my experience that the vast majority of people care about both dimensions. There is a good tale of two histories to be told here: outward—what we see—and inward in our commitment to service to and care for those in real need. Let's not pit one against the other.
The Rev. Dr. James B. Lemler is the rector of Christ Church Greenwich.