September 28, 2016
Letter: Camillo Champions Volunteers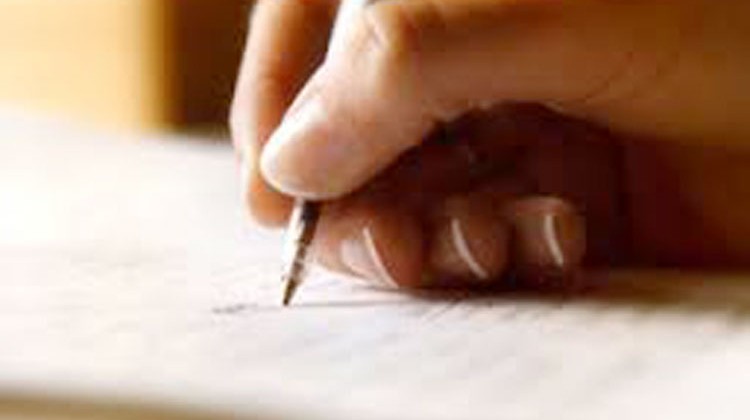 To the Editor:
This letter is in support of state Rep. Fred Camillo of the 151st District. While I am not a lifelong resident of Greenwich, only having moved here on 2013, I have seen firsthand his dedication to the community.
While his accomplishments in office have been many, the one that resonates with me is his introduction and passage of the Volunteer Protection and Indemnification Act. Having worked in Greenwich for the past ten plus years at Family Centers I know the value of the volunteer workforce, along with the risk that goes with hosting large numbers of volunteers. Rep. Camillo's commitment to the promotion and protection of volunteers is admirable.
Please join me in supporting Rep. Fred Camillo on Nov. 8 by casting your vote in his favor.
Jennifer Flatow
Old Greenwich
Tags:
Fred Camillo
,
greenwich
,
Support