August 23, 2016
Greenwich, U.S. Polo kick-off East Coast Polo Tournament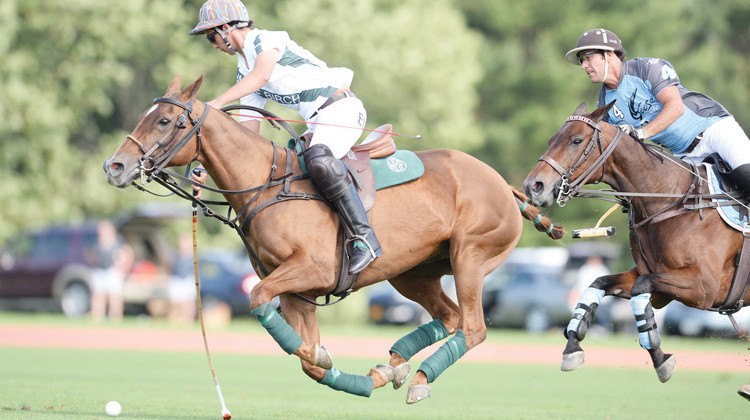 A kick-off event for the biggest polo tournament of the summer in the U.S. will be hosted at Shreve, Crump & Low's showcase gallery at 125 Greenwich Avenue, today, Tuesday, Aug. 23.
The United States Polo Association (USPA) and Greenwich Polo Club, in partnership with Audi of America and its 29 Tri-State Audi Dealers, will be hosting the event, which will feature an official draw to decide each polo teams' placement in the historic tournament. Approximately 100 polo players, USPA officials and guests will be in attendance. The public is invited to meet and greet polo players and to take photos with polo horses in front of Shreve, Crump & Low from 6 to 7 p.m. 
Eight teams will play in the 20-goal tournament which will feature public matches on Sunday, Aug. 28, Sunday, Sept. 4 and conclude with the Championship Match on Sunday, Sept. 11. For more information, go to greenwichpoloclub.com.
Tags:
East Coast
,
greenwich
,
Greenwich Polo
,
kick-off
,
Polo Tournament
,
U.S. Polo
,
USPA