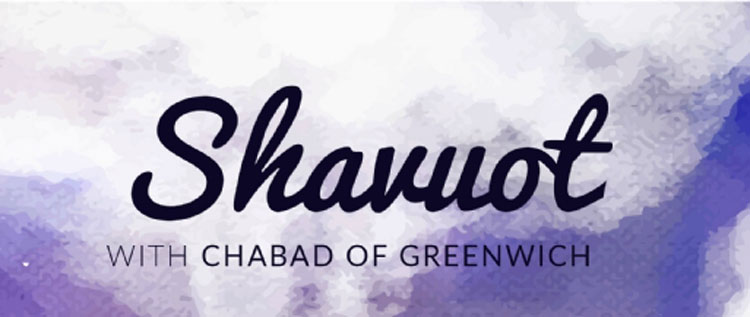 This weekend marks the Jewish holiday of Shavuot and Jews will be gathering to celebrate with ice-cream socials, lectures, guest speakers and diary luncheons. Shavuot marks the celebration of when the world received the Torah. In honor of this holiday, Chabad of Greenwich will be hosting two famous guest speakers, Rabbi Asher Crispe and Sarah Esther, the editor of Jewishwoman.org.
Evening lectures will take place after the children's bedtime on the following topics: "The Body 2.0, the End of Aging, Life Extension and Medical Marvels of Today and Tomorrow; The Big Bang Theory: 13 Cycles of Time and the Convergence of Torah and Science; The Inner Meaning of Interior Design" and more.
A family ice-cream party will take place on Sunday, June 12 at the Arch Teen Center.
For more information or to register please visit www.greenwichchabad.org/ or call (203) 629-9059. Shavuot is a family-friendly holiday and Chabad of Greenwich several events scheduled.