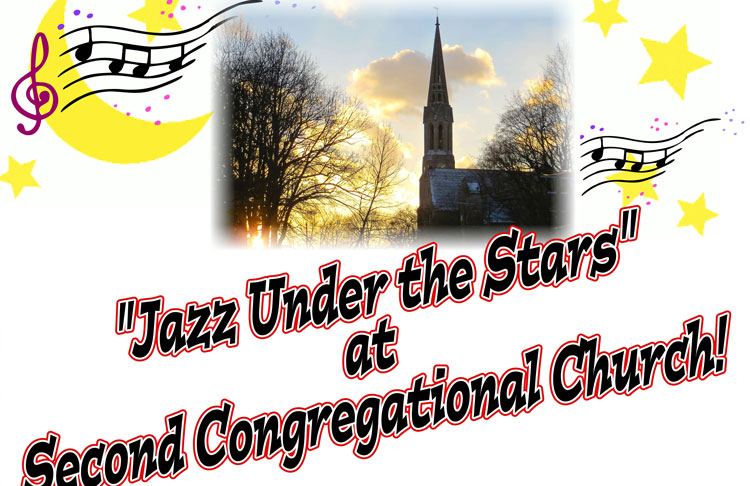 On Friday, June 10, Second Congregational Church kicks off their Annual Tent Weekend with a spirited performance by the Greenwich High School Jazz Band at 6:30 p.m. under a tent on Mead Lawn, at the heart of the church campus. All are encouraged to bring a picnic dinner and enjoy a nice evening of music and fellowship.
Saturday, June 11 the church Youth Choir will reprise its Spring Broadway Performance starting at 4:30 p.m. Songs will consist of: "Tomorrow" from Annie, "Getting to Know You" from The King & I, "We Go Together" from Grease & more. People may bring a picnic, or purchase food from the Caffe Bon Gourmet Food Truck. Following the performance, there will be a screening of Disney's Zootopia in the Chapel for the younger crowd, while parents are invited to an informal reception under the tent.
Sunday, June 12 begins with a positive, informal worship, featuring gospel and jazz under the tent at 10:30 a.m. followed by a Potluck-style BBQ featuring burgers and hot dogs. Food will be provided by the church family (last names beginning with A-L are asked to bring Vegetable dishes while M-Z will be bringing salads). There will also be a bouncy castle, face painting and ice cream for kids.
For more information, visit 2cc.org