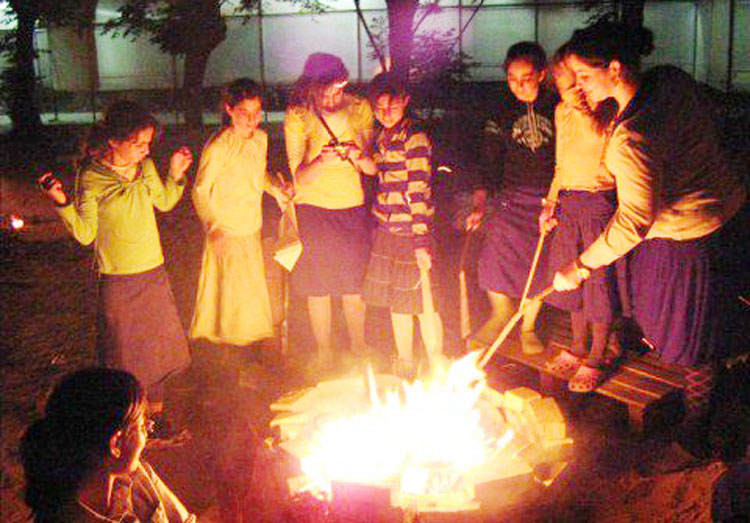 Lag B'omer is the 33rd day of a countdown that Jews make in anticipation of the holiday of Shavuot. This festive day on the Jewish calendar is celebrated with outings, bonfires, and other joyous events. The holiday also is a celebration of Jewish unity and loving one's neighbor as oneself.
Thursday, May 26 marks the Jewish holiday of Lag B'omer. Chabad of Greenwich will celebrate this day with a family BBQ and Bubble Show, which will take place at 4 p.m. at the Tod's Point Beach Clambake Area.
Admission for the event is $36 per family, $360 sponsor. Greenwich residents will require their 2016 parking passes and guests will need to purchase a $35 vehicle day pass when registering for this event.
To make a reservation or for more information call Bentzi at 203-629-9059 or visit chabadgreenwich.org