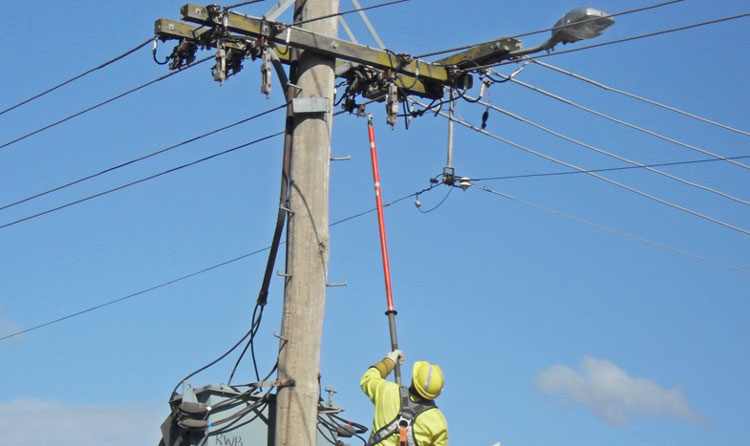 Greenwich officials are continuing to monitor the ongoing power outage in the Old Greenwich area.
The substation on Tomac Avenue in Old Greenwich sustained damage and resulted in the loss of power to about 1,100 customers in the area about 10 a.m. Monday, April 25.
Greenwich Emergency Management Director Dan Warzoha said that crews from Eversource will be installing a temporary, mobile power substation during the hours of Monday night. The temporary substation will supply power to affected customers until repairs to the damaged substation are completed.
Eversource has estimated that power should be restored by 2 a.m. Tuesday, April 26.
Greenwich Police Department spokesman Lt. Kraig Gray said that the department is "continuing to monitor the situation and we have modified our patrol response as well."
To report a power outage, call Eversource at 800-286-2000.