April 23, 2016
Several Greenwich Baseball Alums Strong as College Freshmen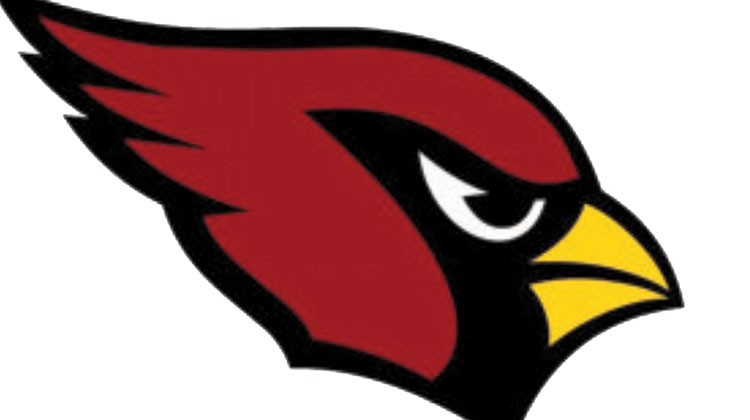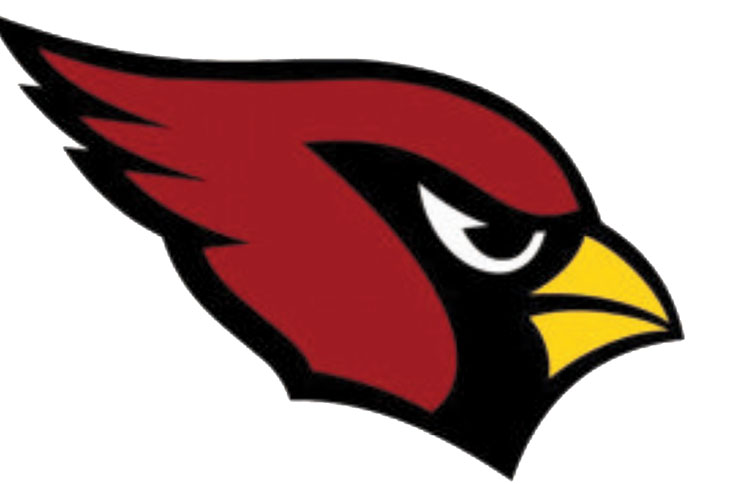 Later today at 1, the Greenwich High School baseball team will host its Alumni Day when they battle non-conference opponent Southington High School.
Several 2015 graduates of the GHS baseball program have been making a name for themselves as freshmen at the collegiate level this season.
As a freshman, Alex Loparco has started every game for Western New England and is a big part of their 21-6 season so far. Loparco is currently hitting .337 and starting at 2B. In addition to the high batting average, he has six doubles, one home run and 13 runs batted in. 
Loparco also has 10 walks and has stolen eight of his nine attempts this season. Western New England has been on the edge of national Division III Top 25 rankings all season.
Not to be outdone is Mike Genaro, a freshman for Babson College. As of press time, Genaro has a record of 3-2 and is second in the New England Women's and Men's Athletic Conference with an ERA of 2.60. 
He also leads the league in walks allowed, only giving up two walks while striking out 21 batters. Genaro has made four starts and has established himself as one of Babson's weekend league pitchers.
In addition to Genaro and Loparco, Devin McGrath has seen some time on the diamond as a freshman at College of the Holy Cross. McGrath is 1-1 in limited opportunities for Holy Cross and appears to be well positioned to contribute there next season.
Tags:
CIAC
,
ctbase
,
FCIAC
,
greenwich
,
Greenwich baseball
,
Greenwich High School
,
Southington