March 1, 2016
Community Answers Releases Program, Camp Guide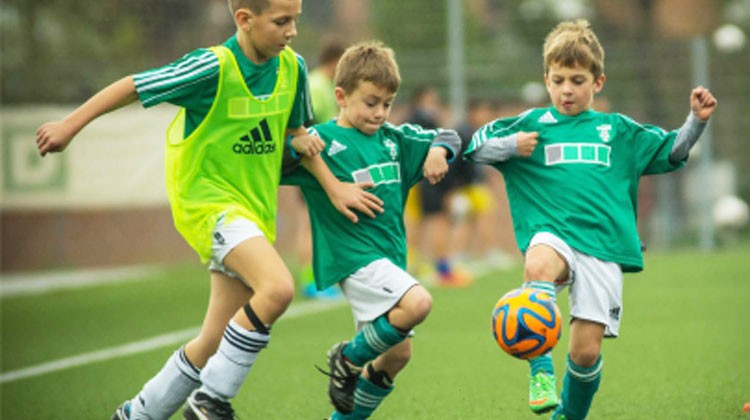 The Greenwich United Way's Community Answers program printed the latest and most comprehensive Greenwich camp and program guide for parents of school aged children in the community this week. Community Answers is the information and referral program of the Greenwich United Way, which gives neighborly assistance to local residents from staff and volunteers providing reliable local information.
The guide is available online at communityanswers.org/camp-and-program-guides/ and free copies were distributed to Greenwich Library and all town branches. Additionally, the Camp & Program Guide will be available at Greenwich Town Hall, Boys & Girls Club, YWCA, YMCA, schools, and more.
Started in 1986 as a two-page document, the guide has grown to become a 28-page booklet and is the most popular publication by Community Answers today. An electronic version of the booklet is available year-round on the Greenwich United Way's program website.
"Our focus this year is on the cover which features the new Greenwich United Way logo" explained Janet Santen, United Way Programs Coordinator. She continued, "We want parents to know what to look for; since they are accustomed to seeing the Community Answers logo in prior years. The guide is printed in February each year, in good time for parents to make choices and decisions for the summer."
Tags:
camp
,
Community Answers
,
greenwich
,
United Way