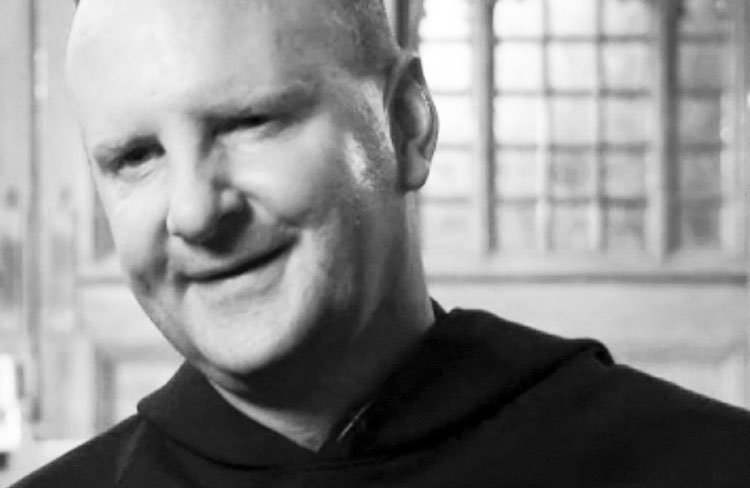 The challenges facing the contemporary church are both daunting and exciting. How can we express the love of God in an increasingly secular age? How do we wage peace in a time of social polarization and global conflict? Are there new ways of doing church that will awaken others to the relevance of our faith?
Courage & Faith is a program that seeks to provide environments, lectures, artistic performances and spiritual experiences that will inspire and equip people to live Christianly in our postmodern world. The hope of this spiritual formation series is to stimulate generative conversation about what it means to follow Jesus faithfully and courageously in our daily lives.
Christ Church Greenwich, as part of its Courage & Faith series, invites you to a special Lenten Retreat offering:
Lenten Retreat with Father Martin Laird
"Into the Silent Land: the Practice of Contemplative Prayer" with Father Martin Laird, O.S.A. on Saturday, February 20 from 9:00 am to 3:00 pm in the Parish House Loft. There is a fee of $40 with (coffee & lunch included) and scholarships are available to all who request.
Martin Laird, O.S.A, is Professor of Early Christian Studies at Villanova University. Among his writings are Into the Silent Land and A Sunlit Absence. He is currently completing volume three in this contemplation series, An Ocean of Light: Contemplation and the Ethics of Silence.
An excerpt from Martin Laird's Into the Silent Land: A Guide to the Christian Practice of Contemplation from (Oxford: Oxford University Press, 2006), 15-16:
"Union with God is not something we acquire by a technique but the grounding truth of our lives that engenders the very search for God. Because God is the ground of our being, the relationship between creature and Creator is such that, by sheer grace, separation is not possible. God does not know how to be absent. The fact that most of us experience throughout most of our lives a sense of absence or distance from God is the great illusion that we are caught up in; it is the human condition… when the mind is brought to stillness, and all our strategies of acquisition have dropped, a deeper truth presents itself: we are and always have been one with God and we are all one in God."
Next for Courage & Faith is Mary Karr, author of The Liars' Club, Lit and The Art of Memoir on Saturday, March 12 at 7:00 pm in the Chapel.
Mary Karr is an award-winning poet and New York Times best-selling author, and professor of literature at Syracuse University.