[jwplatform bKv3z7JD]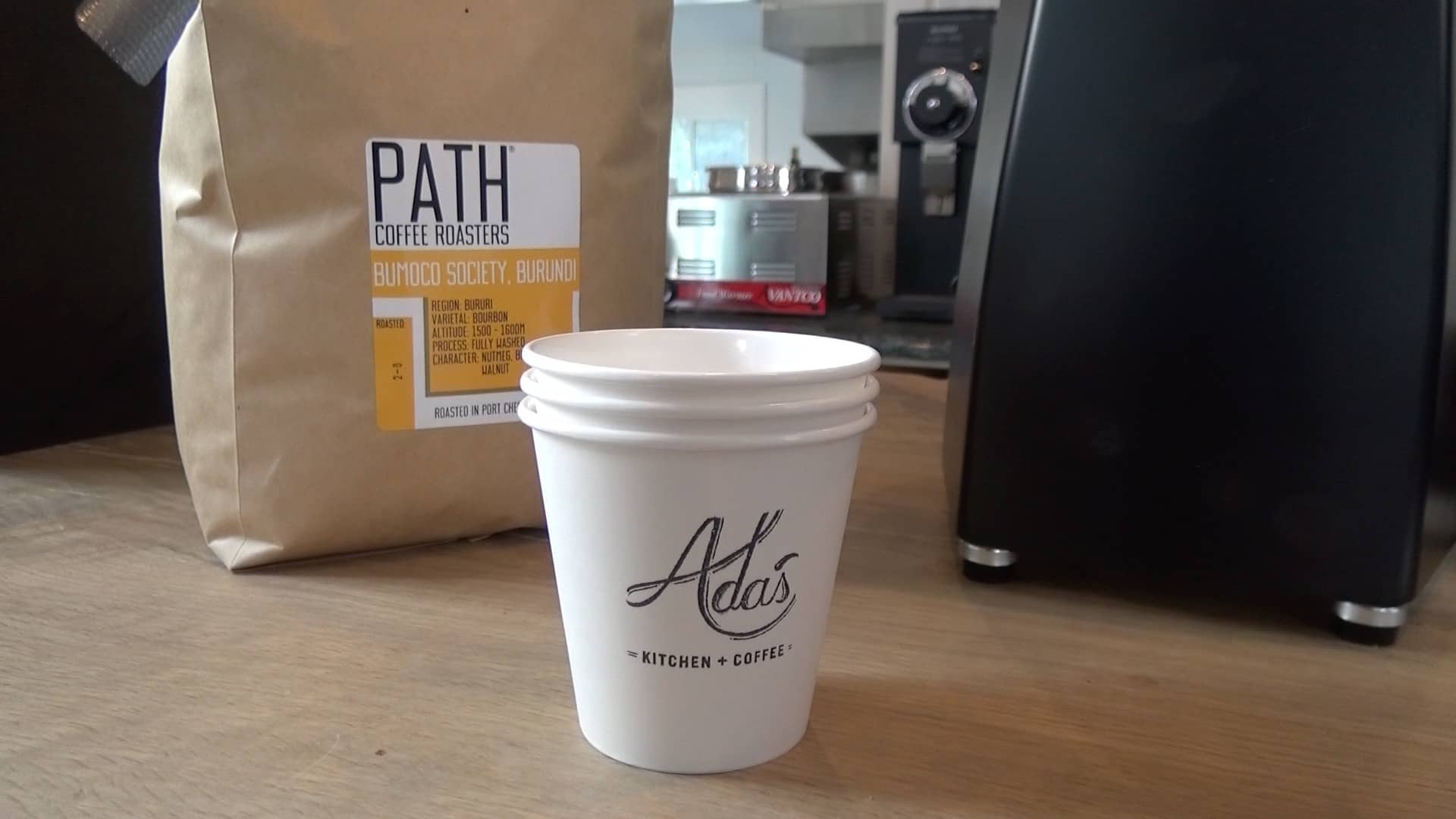 Many people might remember Ada's on Riverside Avenue. The variety store once own by a beloved Greenwich woman sold penny candy to local children for 60 years.
"A lot of my friends who are from this part of town, when I told them I'd be taking over the space, they said "oh wow! I went there!" It's imbedded in their childhood. I'm excite dot bring that back to life," said Owner Mike Pietrafeso.
Pietrafeso will be opening Ada's Kitchen and Coffee. He was a farm to table chef for 15 years and is continuing that with Ada's Kitchen and Coffee.
"We are going to try to use a lot of local, Connecticut growers. The menu changes seasonally with a lot of vegetable based dishes," said Pietrafeso.
Pietrafeso says almost everything is homemade in the kitchen, from the sandwiches, to the salads, to the smoothies and even ice cream.
"We grind every coffee to order. Every espresso drink, every drip coffee is ground to order," said Pietrafeso.
But, don't worry- the new Ada's will have a candy corner for the kids.
"We want to keep some of the old tradition alive, keep her alive," said Pietrafeso.
Ada's Kitchen and Coffee is tentatively set to open on Feb. 22. We will keep you posted so you can go check it out.