[jwplatform yThc4xaj]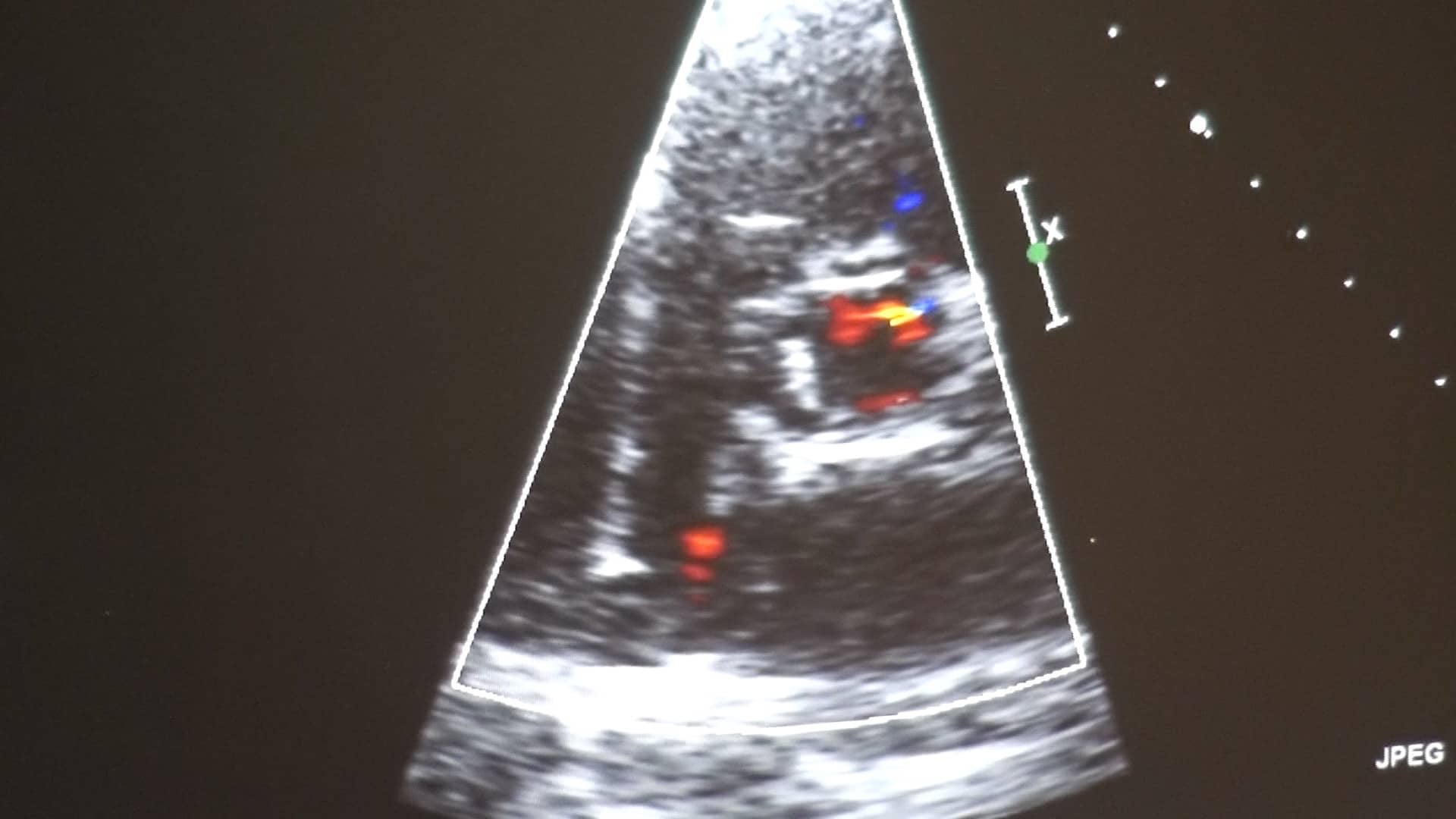 February is Heart Month here in the United States. Dr. Sasanka Jayasuriya is an interventional cardiologist at Greenwich Hospital and wants everyone to be aware of heart attack symptoms.
"Typically, we think of people who have significant chest pain or pressure that radiates down he left arm, sweating, shortness of breath, look very sick. That's what we all have engraved in our minds as a heart attack," said Jayasuriya.
Jayasuriya says those symptoms are true for men, but only 50 percent of women exhibit those heart attack signs.
"In stead, they can have symptoms where they have pain in their neck or jaw. Maybe shoulder and abdominal pain," said Jayasuriya.
Jayasuriya says women need to tune in to these different symptoms and know when to speak up when something serious or they could lose their lives.
"When you're not feeling well and you have shoulder or back pain that you really can't explain, something that's just not right, seek out for help. I can see how it can be challenging sometimes- you have a little jaw ache you don't want to call an ambulance. At least call your doctor, get in, be seen, get an EKG and make sure it's not your heart," said Jayasuriya.
Both healthy men and women should see a doctor once a year to get a heart checkup, but those with heart disease or risk factors should go every six months according to Jayasuriya.
"But the most important thing is if the doctor tells you that you need a medication for a risk factor, you need to take it. There's not way around it," said Jayasuriya.
And make sure to wear red on Friday, Feb. 5. It's National Wear Red Day to bring awareness and show support for women's heart health.