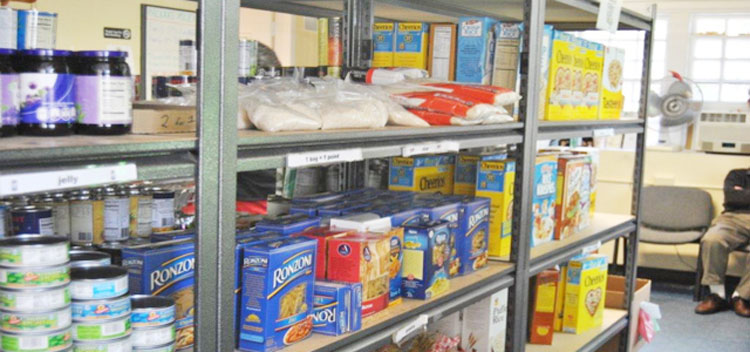 The Junior League of Greenwich will be holding its annual Food Drive benefiting the Neighbor-to-Neighbor food pantry on Saturday, Feb. 6, from 11 a.m. to 2 p.m. Junior League members will be on hand at three locations in Greenwich to collect non-perishable food items from shoppers – Whole Foods Greenwich at 90 East Putnam Avenue, Stop & Shop at 161 West Putnam Avenue, and Acme at 1261 East Putnam Avenue, Riverside. The Neighbor-to-Neighbor food pantry is located at Christ Church and services families in Greenwich. Junior leaguers will also accept cash donations from shoppers to help Neighbor-to-Neighbor purchase additional items they need.
The Junior League of Greenwich has been an active partner with Neighbor-to-Neighbor. The additional support from these local supermarkets during this food drive promises the delivery of much needed non-perishable food to replenish Neighbor-to-Neighbor's pantry shelves.
"The economy continues to remain a challenge for many families in our community," explained Alessandra Messineo Long, President of the Junior League of Greenwich. "There are an increasing number of families in need of food donations, especially after the holidays and during the harsh winter months when food pantries are in need of replenishment."
This month's food drive is one in a series of community service projects run by Junior League members annually. These projects illustrate the great community impact the Junior League has with local non-profits in the Greenwich Community.