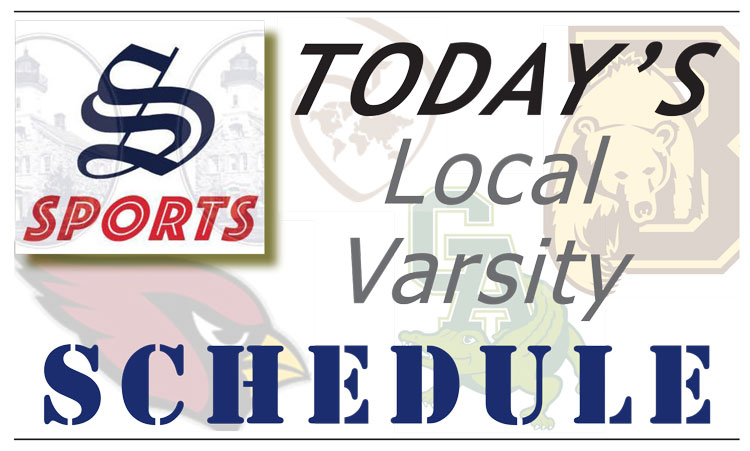 The winter sports season is underway in Greenwich, as Greenwich High, Brunswick, Greenwich Academy and Sacred Heart battle some of the best competition around.
Here is a list of varsity events going on for Thursday. As always, check with your athletic department for any changes to dates and times (home games are in bold):
GREENWICH HIGH SCHOOL
Gymnastics: vs. Fairfield Warde High School (at Greenwich YWCA), 6:30 p.m.
GREENWICH ACADEMY
Squash: vs. Brunswick School, 4 p.m.
Basketball: at King School, 4:45 p.m.
BRUNSWICK SCHOOL
Squash: at Greenwich Academy, 4 p.m.