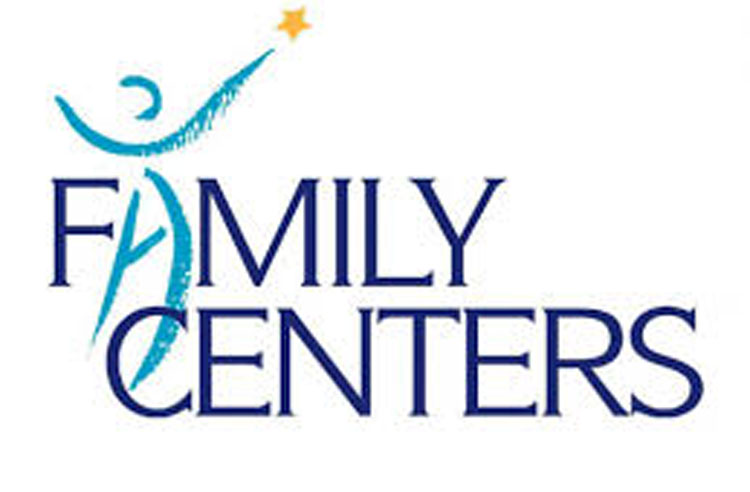 Literacy Volunteers seeks volunteers to teach adults to read, write and speak English.
Those interested in volunteering must participate in a series of training workshops held on Jan. 19, 21, 25 and 27 from 6 to 9 p.m. at Family Centers' offices at 60 Palmers Hill Road in Stamford. Volunteers need to be able to attend all five sessions.
Contact Literacy Volunteers Manager Lucia Cook at 203-324-5214 or lcook@familycenters.org for information or to register.