January 5, 2016
Party Planning Vendors to Headline Temple Sholom's Showcase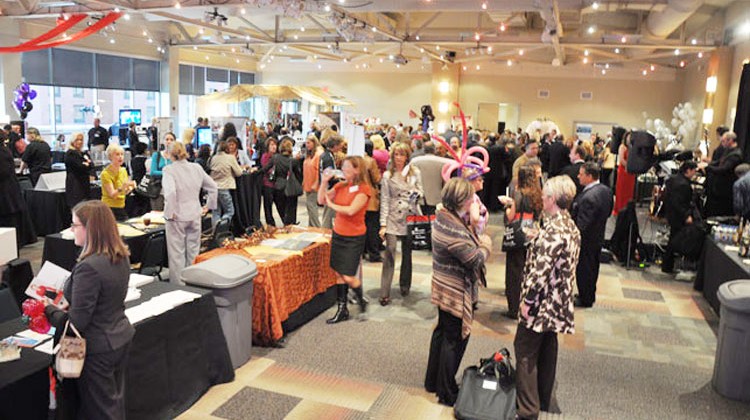 Get your party started with fresh ideas and creative inspiration at Temple Sholom's upcoming Party Planning Showcase on Sunday, Jan. 10, from 11 a.m. to 1 p.m.
The showcase, which is free and open to the community, has become an annual event at the synagogue, located at 300 East Putnam Avenue. Featuring more than 40 local professionals in the industry, this popular expo is the perfect place to learn firsthand about the latest buzz and trends circulating the party-planning scene.
"Our showcase provides a solid foundation for people who are just beginning to plan their celebration, as well as a great ending point for those who are looking to check a few remaining items off their to-do list," said Lori Baden, Temple Sholom's Associate Executive Director. "We will have a wide variety of vendors specializing in entertainment, photography, venues/accommodations, catering, desserts, stationary, flowers, décor, party favors and much more."
Many vendors offer discounts to those who make a purchase at the event. While many people who attend are planning Bar and Bat Mitzvahs, the vendors who attend also work on other celebrations such as weddings, graduation parties, confirmations and more.
For more information, contact Lori Baden at 203-869-7191 or lori.baden@templesholom.com.
Tags:
greenwich
,
Party Planning
,
Showcase
,
Temple Sholom