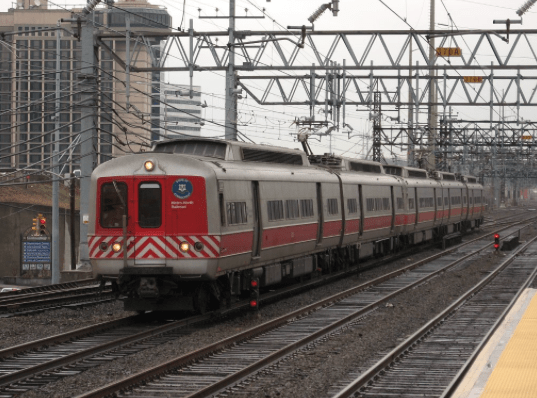 Are you planning a holiday trip to New York City or just looking to get away from work early before Santa comes? Metro-North has special Christmas/New Year's services.
On Christmas Eve, Metro-North says it will have more cars on trains during key travel times and add 18 "early getaway trains". There will be five on the Hudson Line, three on the Harlem Line and 10 on the New Haven Line departing form Grand Central between 12:00 p.m. and 4:10 p.m.
On New Year's Eve, Metro-North will provide extra inbound late afternoon and early evening trains. There will also be trains running all night long for when your party is over.
Metro-North also says it will provide extra trains on all lines from Dec. 26- Jan. 1 to accommodate heavy travel.
Click here for train schedules.