December 18, 2015
Letter: In Praise of Private Schools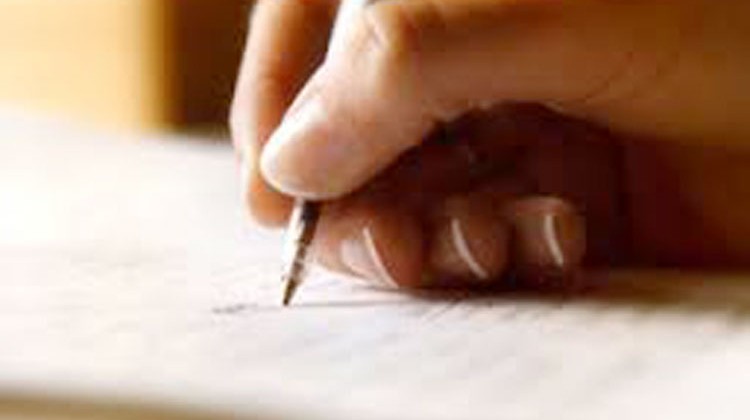 To the Editor:
We all love our independence. As an 86-year-old grandmother, I love mine. My kids know I want to "age-in-place," so they honor me and do all that they can to make me enjoy my home, my neighborhood, my independence.
They are good about listening to me. Looking back, I see that I tried to listen to them. We wanted them to have an education that trained their hearts as much as their minds. We wanted them to look at examples like Saint Philip Neri. Real heroes that stood up for what they believed in.
We thought about moving to Long Island, where there were good public schools. But, something told me "no." Now, 50 years later, I am so glad we didn't! The taxes there are through the roof; not one of our relatives stayed. In fact, town administrators there fret that few young adults want to stay after growing up.
Notice how communities with strong independent Catholic schools are always the good neighborhoods. Private schools protect religious freedom and protect families from local spendthrifts. The average cost of educating a public school student in Greenwich is 58 percent more than at Greenwich Catholic School.
The world is a complex place. Kids need bold role models. They need values and meaning; a place where they can read and see and touch and think and debate Judeo-Christian values.
When you send your kids to a values-based school, you raise the bar of standards and accountability in your community.
Ask yourself this: do public school students study the Fifth Commandment?
Because in the end, this is what you are going to care about when you are 86 years old. You will want to be treated with dignity.
Don't pass up the opportunity of a private school education for your children. There are over 30 private schools in a 20-mile radius of Greenwich. One of them is right for your family.
Never let anyone tell you that your kids don't deserve freedom, independence and opportunity.
Nothing should stop you from giving your children the best, not a bus, not a fear of the unknown, not a promise from others that things will get better if you just depend on them.
Frances Fulgione
Greenwich
Tags:
greenwich
,
Private Schools