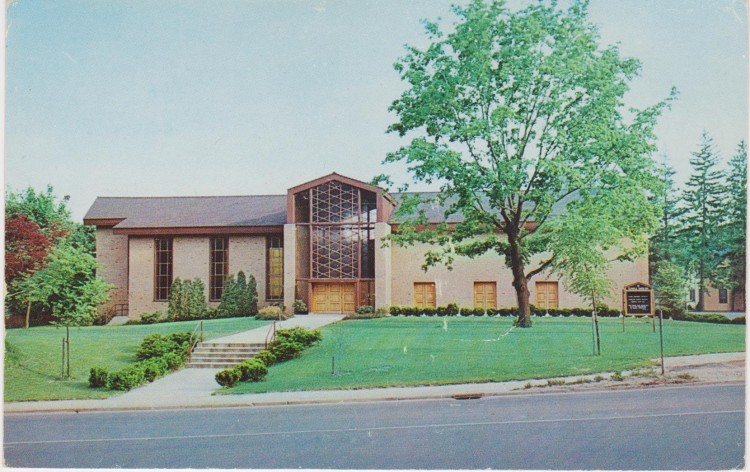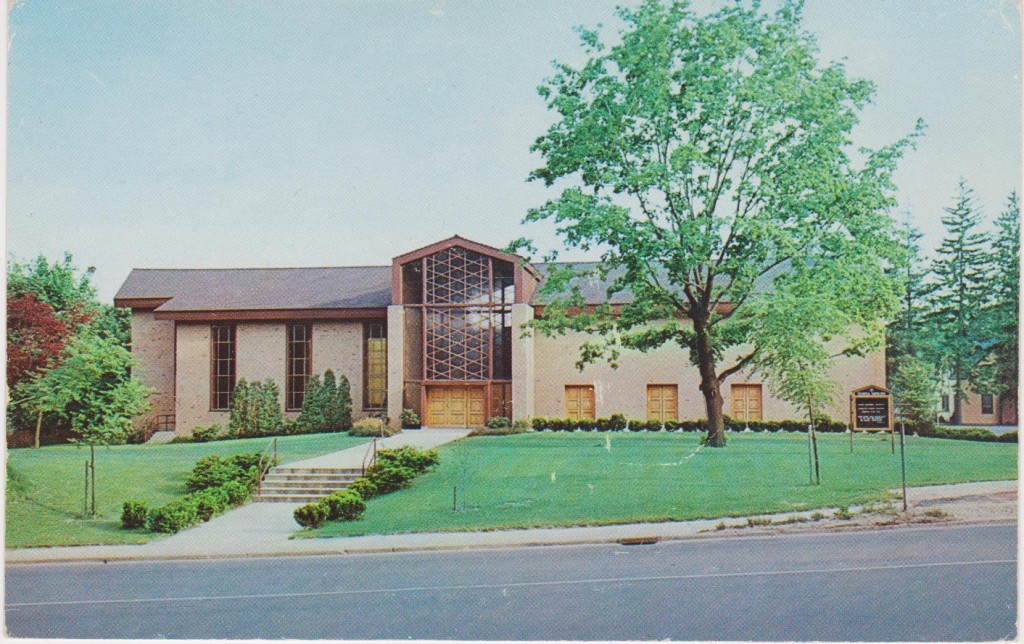 Temple Sholom will mark its official centennial in 2016, but the celebration could be said to have begun just a few weeks ago, when former President Bill Clinton came to speak. Many more notables are scheduled to visit in the coming months.
"President Clinton came purely as a gift to the congregation," Rabbi Mitchell Hurvitz said.
Hurvitz, the temple's senior rabbi for the past 15 years, says there was no financial commitment or political agenda involved.
"He spoke about building bridges and connecting communities. He knew our history, which was really, really nice. It was an amazing evening."
The 42nd president of the United States joins an eminent list of speakers at Temple Sholom, at 300 E. Putnam Ave. in Greenwich That list includes Israeli Prime Minister Benjamin Netanyahu, former Secretary of State Henry Kissinger, former House Majority Leader Eric Cantor (who will visit again next year), and Pulitzer-Prize winning journalist Bret Stephens of the Wall Street Journal.
But it's the reggae-rap artist Matisyahu that really caught the attention of Rabbi Mitch—as he is known—and resulted in an invitation to speak at the temple in 2016.
The Grammy-winning musician uses Jewish themes in his music, and drew some anti-Semitic attention at a music festival in Spain over the summer.
"They told Matisyahu that in order to play in the festival, he had to pledge his support to the Palestinian state," Hurvitz said. "For the Jewish community, it was a big deal. Matisyahu didn't even hesitate to say no, and he even posted on his Facebook page about the experience."
The State Department condemned the requirement, as did the foreign minister of Spain. Two days later, the festival relented.
"I was really moved by this because it shows the power of saying 'no' to something. We as human beings need to more often say 'no' and be able to stand up and be counted."
Matisyahu will speak and perform a community concert at Temple Sholom on Sunday, April 17.
Rabbi Mitch hopes to spread the message of standing up for oneself in the temple's centennial year by using the temple's own roots as an example.
"Ten families in 1916, most of them living above their own stores, decided that they weren't going to go all the way to Port Chester to go to synagogue," Hurvitz said. "They wanted one in their own community, and they made a lot of sacrifices to make a synagogue, to start a Hebrew school and to purchase land for a cemetery."
He added that while the state of Connecticut experienced some institutional anti-Semitism some years ago, relationships with other churches and faith groups eventually blossomed.
"If these dedicated individuals hadn't stood up to make themselves counted for the future, then we don't have that here."
Along with invited guests, the temple will also take part in its own centennial Torah project. The temple will write a children-sized Torah that will be used for future Bar and Bat Mitzvahs.
Temple Sholom will hold its Centennial Gala on Saturday, Jan. 30 and its Centennial Torah Celebration on Sunday, June 12.