[jwplatform EpDtepww]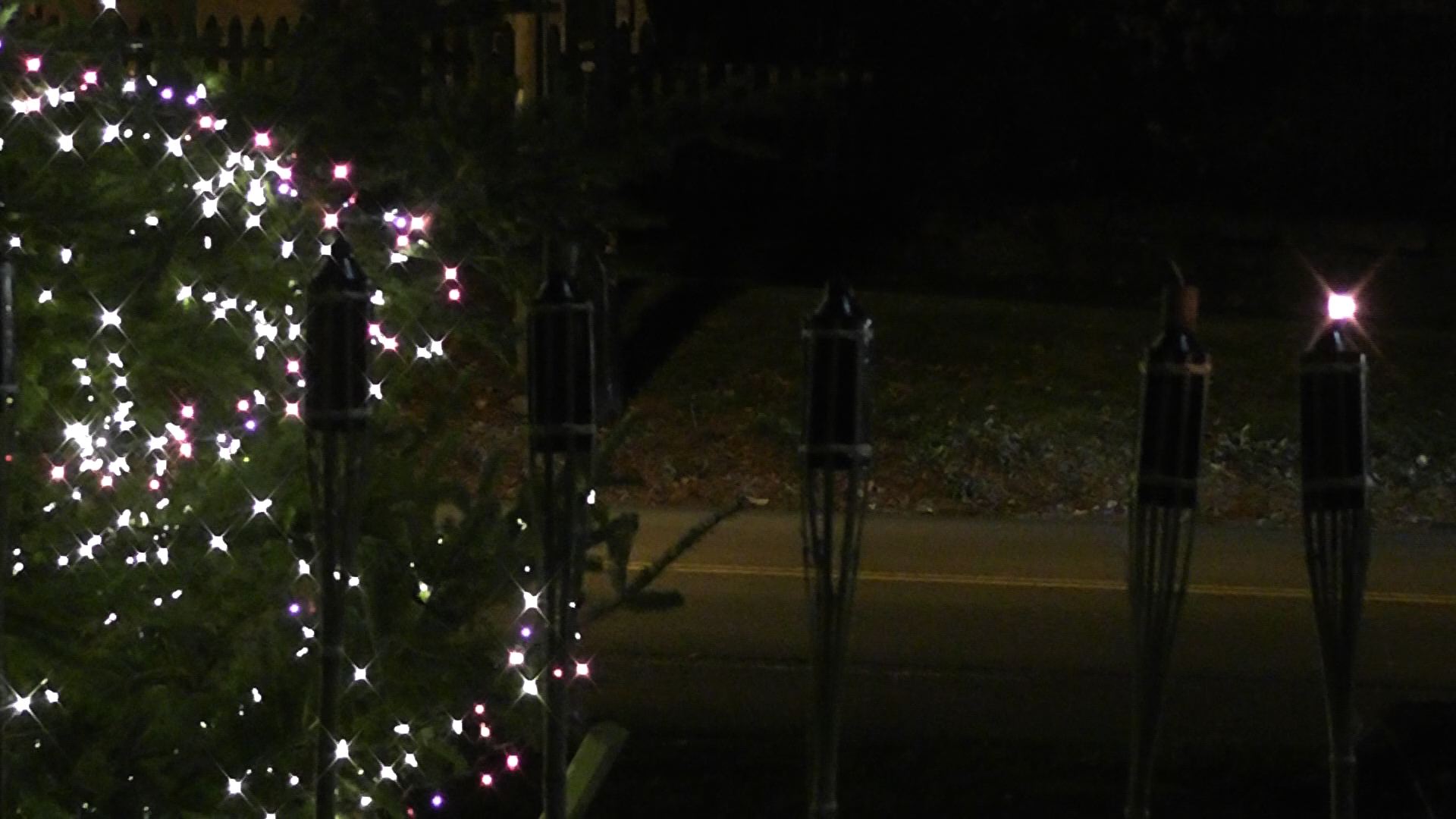 The holiday spirit was certainly overflowing at Christ Church for Temple Sholom & Christ Church's Interfaith Celebration of Light.
"We want to celebrate that light comes into this world even though there is a lot of darkness in the world and we are worried about things and afraid of some things," said Reverend Dr. James Lemler, Senior Pastor at Christ Church. "The belief of the Hebrew and Christian scripture is that the light of God is stronger and the light of God is brighter and brilliant [than the darkness."
After the Menorah and Tree Lighting outside, the celebration moved inside for warmer temperatures and festive songs. Children from Temple Sholom led the group in Hanukkah oh Hanukkah and Oh Christmas Tree was also sung.
"We have such love and respect for each others religious traditions," said Rabbi Mitchell Hurvitz, Senior Rabbi at Temple Sholom. "We are siblings in faith and to take each of our own special rituals and be able to appreciate the other persons traditions and rituals is really what all of faith is about."