November 25, 2015
Obituary: Ronda Mutz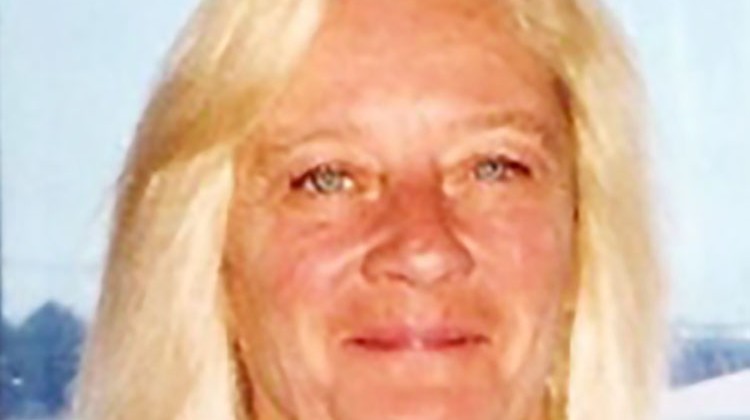 Ronda J. Mutz, of Greenwich, passed away on Nov. 2 at her home. She was 78 years old.
A lifelong resident of Greenwich, Ronda was born to William and Marie Davis. She graduated from Greenwich High School in 1957. Along with spending time with her family and pets, Ronda's interests included gardening, walking, and spending time at the beach.
She was the eldest living family member of her church.
Ronda is survived by her loving son, Derek (Tina); her daughter, Christina (Chris); her niece, Courtney; and her grandchildren. She was predeceased by her beloved husband, Donald.
A memorial service will be held at St. Paul's Evangelical Lutheran Church on Saturday, Nov. 28 at 11 a.m. In lieu of flowers, donations can be made to the church.
Tags:
greenwich
,
Ronda J. Mutz