November 18, 2015
Letter: O'Neill Appreciative After BOE Election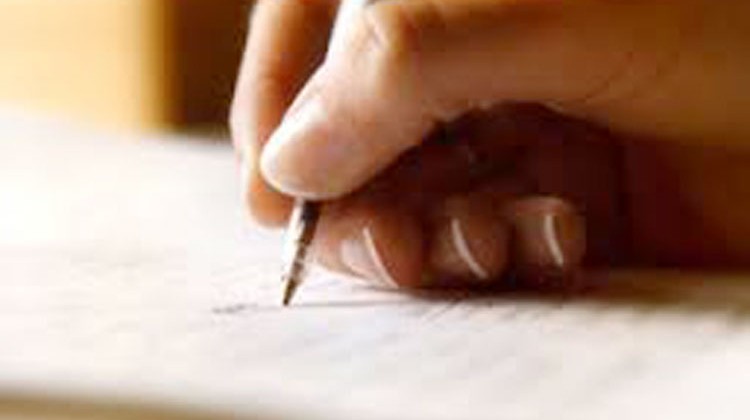 To Voters and Others:
Thank you to all those who voted on Tuesday and special thanks to the PTA, Mr. Aaron Hull and the League of Women voters for organizing two candidate forums. To those who took the time to write letters to the editor, hold signs at the polls and provide financial support during the campaign you have my sincerest gratitude. Without you, victory would not have been possible.
Anthony [Lopez] and Peter [von Braun], thank you for a good campaign, congratulations to my new fellow Board members, Lauren Rabin and Gaetane Francis, and to Jennifer Dayton on winning a second term. I look forward to working collaboratively with all the board members to confront complex challenges such as implementing the strategic plan, personalizing learning, and building the new New Lebanon School.
I am extremely grateful for the privilege to serve the community for four more years.
Barbara O'Neill
Old Greenwich
Tags:
Barbara O'Neill
,
BOE
,
greenwich