November 2, 2015
Letter: Re-elect Marzullo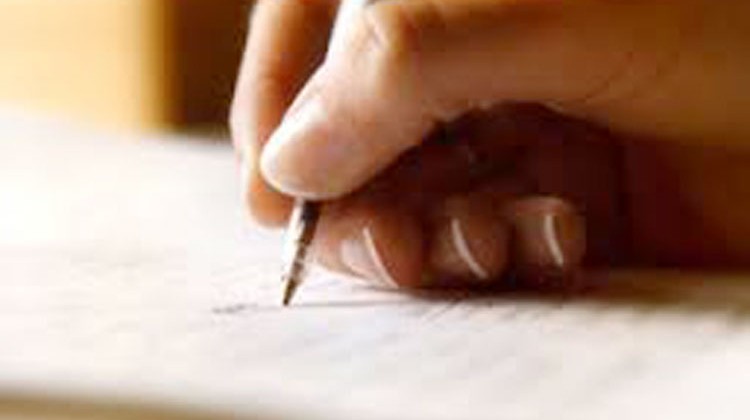 To the Editor:
I ask you to consider voting for Drew Marzullo as he seeks re election on Nov. 3.
I have known Drew for over ten years both personally and professionally as I too make my living as a full time paramedic. He is someone who cares deeply about the safety and well being of others, especially the most vulnerable. He has used this platform as Selectman to try and do some good. Drew has spoken out loudly against bullying and spoken out loudly in favor of a much-needed back country fire station and brand new educational facility in Byram.
Drew has been a true leader in town government and still after almost 6 years his energy, passion and commitment to a job Drew calls the best elected position in Greenwich is still very much in him. Local elections do matter. Please support Drew Marzullo.
Janet Adams
Greenwich
Tags:
Drew Marzullo
,
elections
,
greenwich