[jwplatform 40HcGUqd]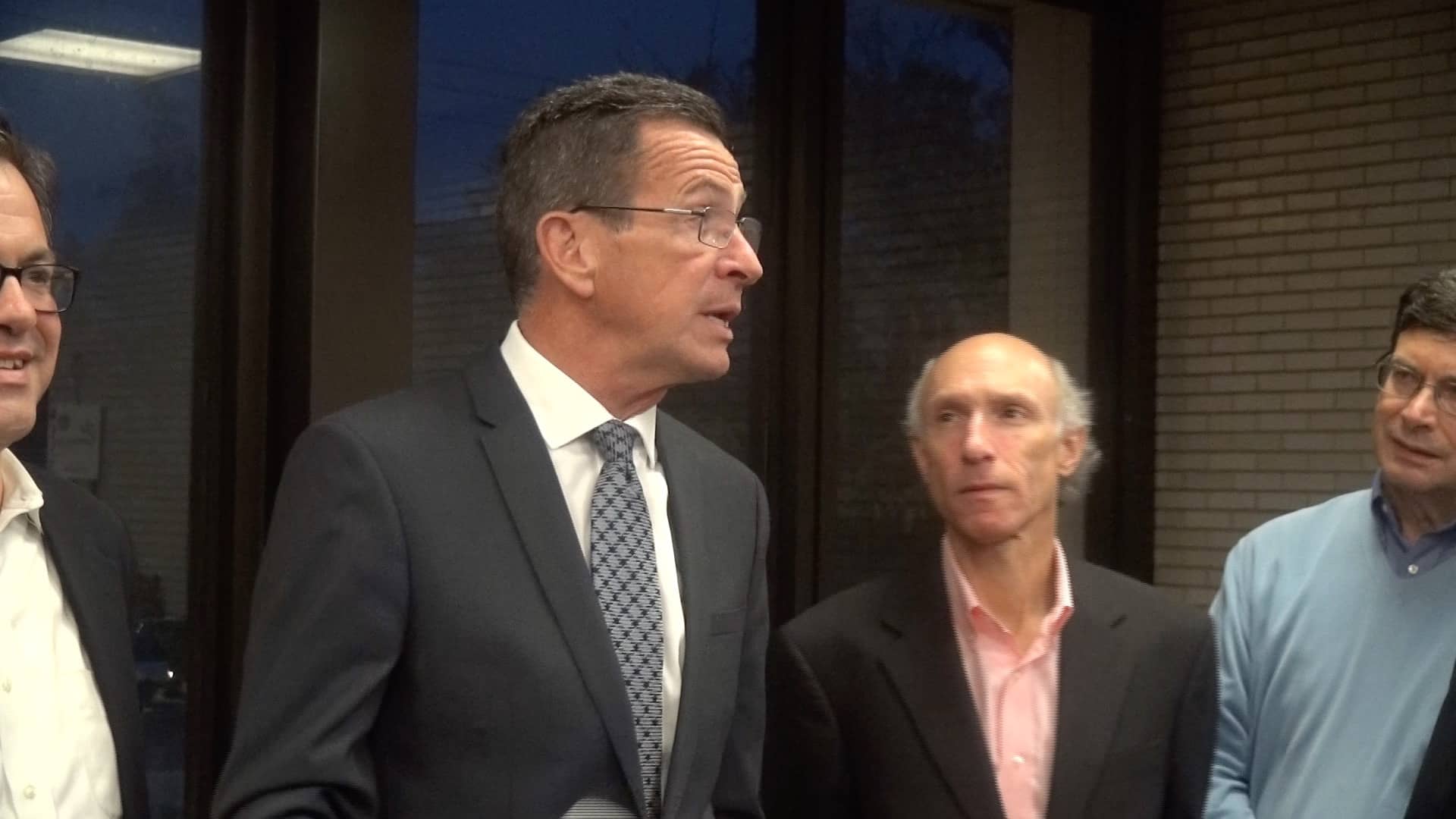 Governor Dannel Malloy made a stop in Greenwich on Wednesday to endorse the democratic candidates running for election next week, and to talk transportation.
"We have changed it in a major way, having rolled out a vibrant plan for transportation- a 30 year investment plan, a 50 year repayment program, that gets to the heart of what we need to do," said Malloy.
Malloy says this new plan, called Let's Go CT, aims to maintain and improve roads, bridges, and public transportation.
"We need to get people off the highway. We need a rail system that moves people in a timely fashion and quicker in and out of New York so we can have job access in both directions," said Malloy.
Malloy says the average driver in Connecticut spend 40 hours every year in traffic, but says in Fairfield County, drivers more likely spend up to 70 hours in traffic yearly.
"It's not the weather, it's not an accident. It's congestion," said Malloy.
With this new initiative, the governor says one half a cent of the sales tax will go directly towards transportation. You can learn more about Let's GO CT at www.transformct.info.