October 26, 2015
Brunswick School Cross-Country Takes Seventh at NY Race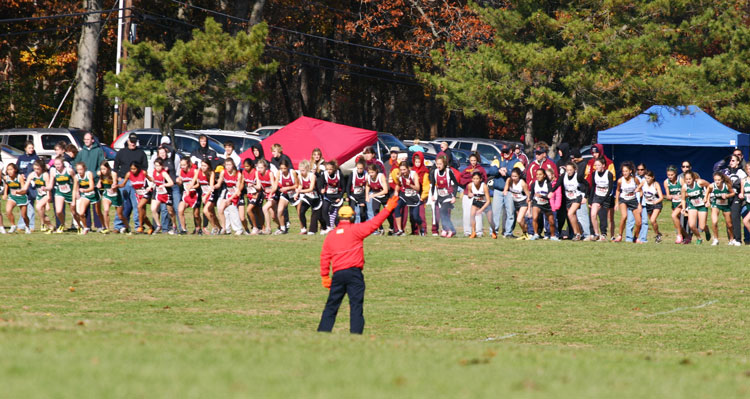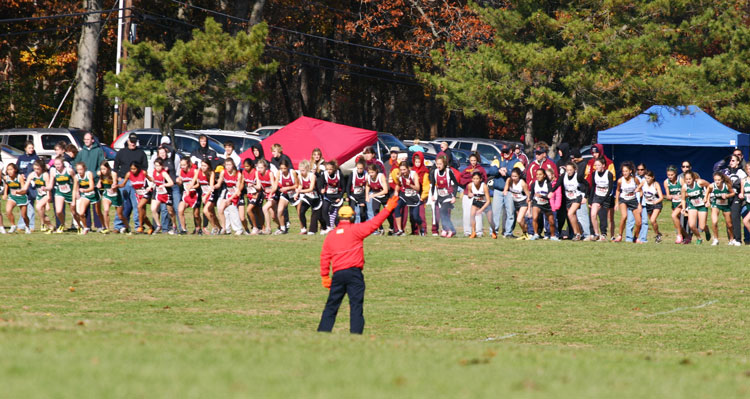 The Brunswick School cross-country team started slow and never recovered on the hilly four-kilometer course at Van Cortlandt Park. In the field of 24 teams, the Bruins placed a distant and disappointing seventh.
"We saw some unfamiliar teams run an unfamiliar distance on an unfamiliar course to an unfamiliar result." said coach Benet Steven Polikoff.  "We will have to file this away for later motivation.  For now we are reminded what it takes to meet our goals, and we will see how we can respond."
Out of 93 individual runners Andrew Israel's time of 14:25 was good for 17th overall. Not to be outdone was teammate Colin MacFaddin, who finished 23rd overall and netted a time of 14:37. Wes Peisch took home 28th overall with a time of 14:43, while Jack Parkin and Chris Peisch also reached a top 50 finish. Parkin was 48th overall with a time of 15:13, while Peisch grabbed 49th with a time of 15:17.
Brooks Hennessy ended the day 53rd overall with a time of 15:20, while Paul Grasso rounded out the Brunswick scoring with a time of 15:42 that was good enough for 62nd overall.
Tags:
Brunswick Cross-Country
,
Brunswick School
,
ctxc
,
FAA
,
greenwich
,
NEPSAC