October 19, 2015
Junior League Seeks Community Grant Applicants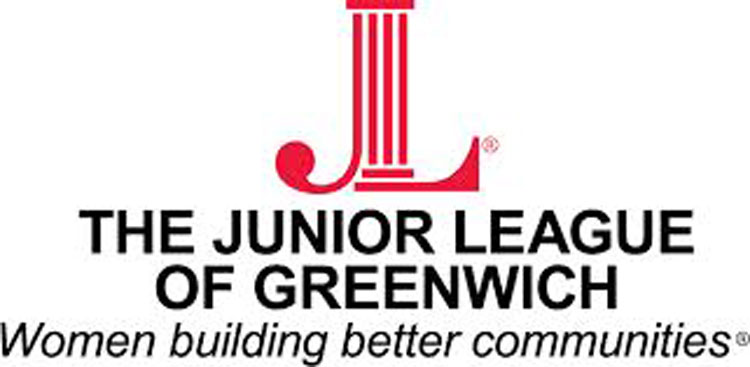 Each year the Junior League of Greenwich (JLG) designates $5,000 of its funds to be awarded to community organizations through its Community Grant Award. The grant is intended to fund new initiatives or expand programs and services relating to significant community needs, not subsidize existing programs.
JLG President Elect Sue Rogers explains, "We loo to identify local groups on an annual basis that are making a difference in our community through initiatives and high impact programs." Past recipient includes Greenwich Library, YWCA of Greenwich and YMCA of Greenwich.
Applications are due Dec. 4. The requests will be reviewed/approved by the Junior League of Greenwich Board of Directors and the Junior League membership and presented in the Spring 2016. The grant application may be found at jlgreenwich.org.
Last year's recipient was the Safe Rides Program, an initiative designed to save the lives of teens that may be in a vulnerable position by need of a safe form of transportation home. It is run by a partnership between the Greenwich Youth Services Coordinator and the First Selectman's Youth Commission, with support from the Greenwich Police Department.