October 11, 2015
Letter: Castiglione Funeral Home Thank You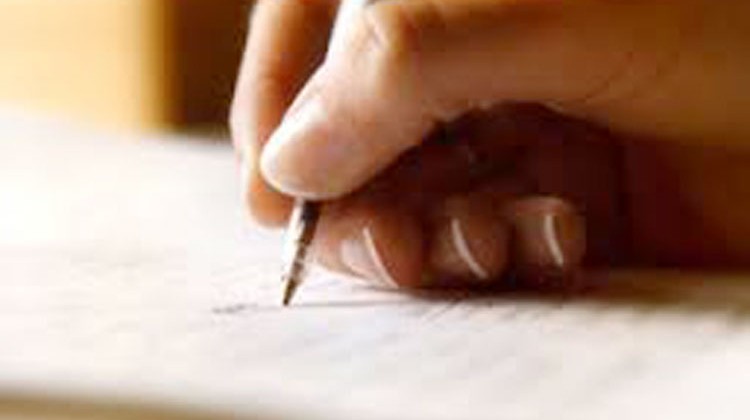 To the Editor,
Thank you Greenwich Sentinel for covering our recent ribbon cutting.   
The Castiglione Funeral Home has been serving the Greenwich Community for 69 years.  We are proud to open our beautiful new facility at 544 Old Post Road and want to thank Peter Tesei, Drew Marzullo, Fred Camillo and Mike Bocchino for attending our event.
Sixty-nine years in business – time goes so fast – but our new facility will allow us to continue serving with respect, professionalism and service well into the future.
The DiAngelo family holds both the Castiglione and DiAngelo names in the highest regard. And we want to thank all the families whose names we also honor who we have served for many decades.
Their support, often multiple generations of support, warms our hearts and fills us with pride.
Thank You!   
Elaine DiAngelo
Castiglione Funeral Home
Tags:
Castiglione Funeral Home
,
greenwich