October 10, 2015
Letter: Chamber Players Thank You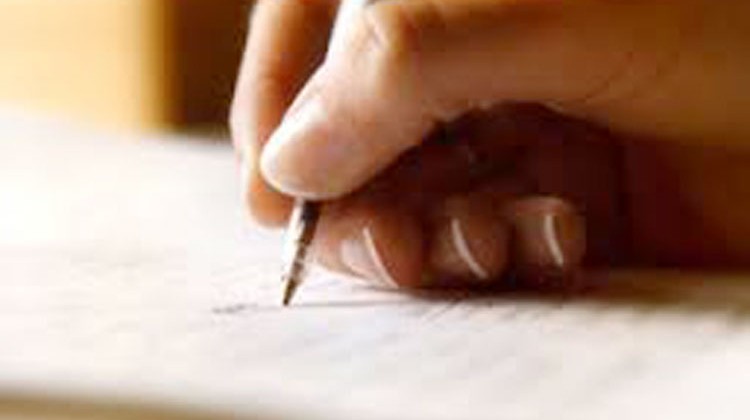 To the Editor,
Thank you so much for your nice placement and photo of the Chamber Players of the Greenwich Symphony It appeared in the October 2 paper.
It is WONDERFUL TO HAVE A REALLY LOCAL PAPER ONCE AGAIN, that alerts us to all the good and interesting events going on  right here in town and very near by.The internet is a wonder, of course, but we are all so FLOODED with information that we tend to "tune out" and forget the information. So nice to see it in print.
The Chamber Players looks forward to  more good PUBLICITY! Look out! I;m sending along an article on our November concerts in the next few days!
Many thanks from all of us.
Louise Hoffman
Tags:
Chamber Players
,
greenwich
,
Greenwich Symphony