September 22, 2015
Letter: Thank You for 9/11 Coverage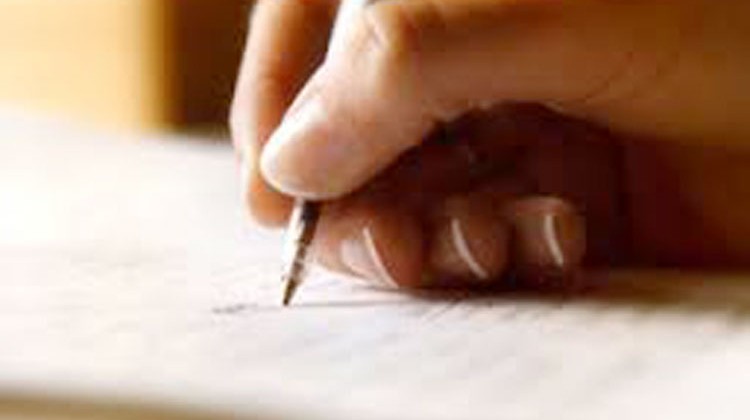 To the Editor,
I just wanted to thank you for all your support of the 9/11 memorial in Greenwich and for believing that it deserved such extensive coverage in the Greenwich Sentinel by the wonderful Tim Dumas.  In one word I think the memorial is stunning. It is the perfect tribute to those we so tragically lost, the families of 9/11, the entire Greenwich community and to our nation.  We waited so long to finally have a respectful and reflective site that is accessible to everyone.  What we now have was truly worth the wait.
Tim's story is written with remarkable grace, compassion and thought.  At the dedication ceremony Richard Blumenthal remarked that the memorial was elegant and eloquent. I would say elegant and eloquent also describes Tim's words and the message behind his story.  I received an email today from a friend who said she will now pay more attention to the Sentinel after reading "The Incredible Story Behind the 9/11 Memorial".
 Thanks to all who made this memorial take shape and come true, the words "May we never forget" never rang more true.
With true appreciation and gratitude,
Susan Wohlforth
Tags:
9/11 Memorial
,
greenwich
,
Susan Wohlforth