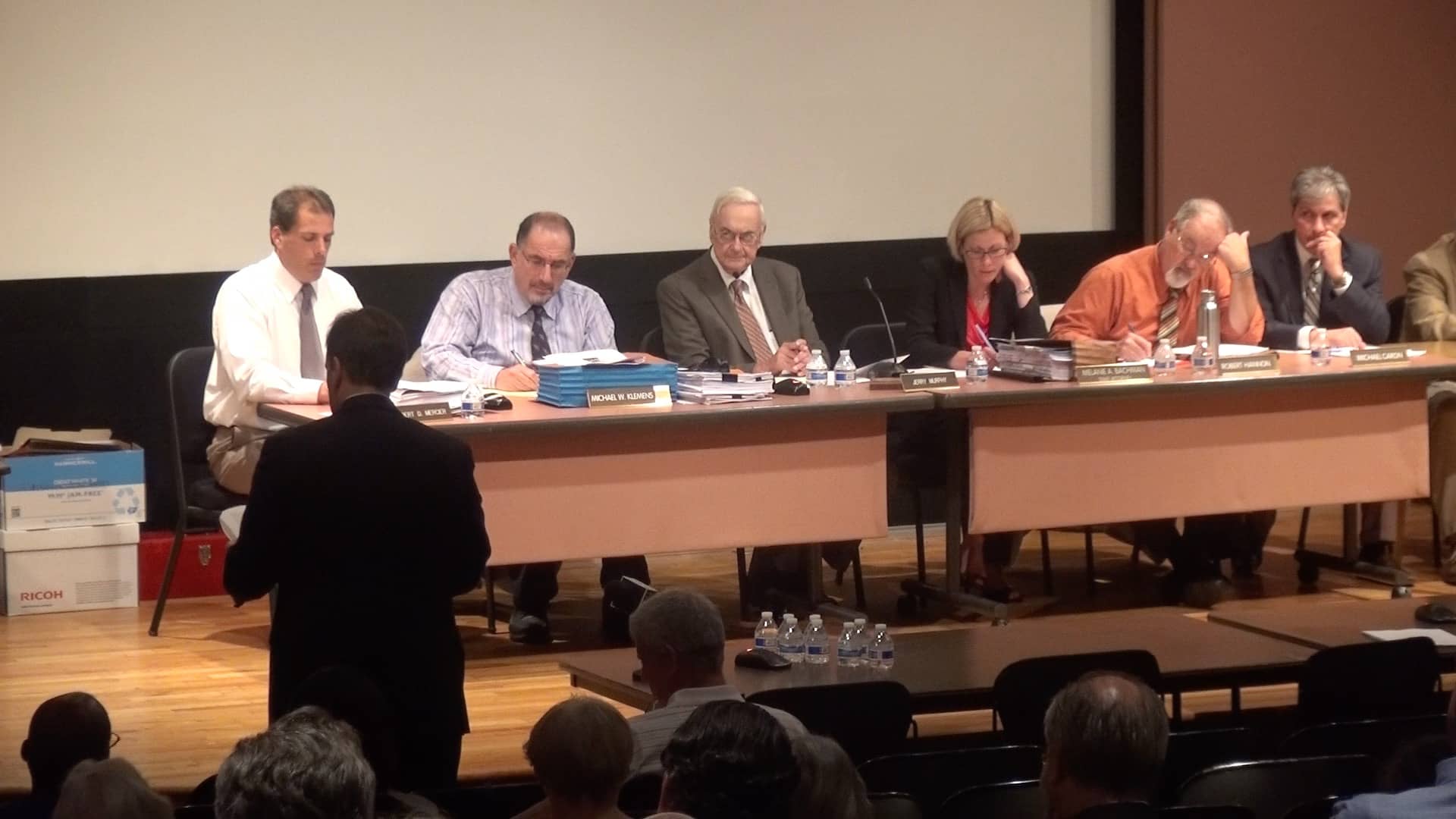 [jwplatform F0AiS8BB]
Eversource Energy has submitted a plan to the Connecticut siting Council for a new substation to be put at 290 Railroad Avenue, the current home of Pet Pantry Warehouse. Tonight, residents got to voice their opinions to the Siting Council at a public hearing.
"We've heard concerns about aesthetics. We've made modifications to improve the look of the substation," said Eversource Energy's Frank Poirot.
"I think it's going to be very divesting to the area. I also think it's unfair to the condos, I'm sure it's going to be unsightly," said resident Frank Albrizio.
Aesthetics aren't the only thing residents are worried about. Frank Albrizio has lived in Greenwich all his life and wants alternative substation sites considered.
"It should be studied at great length because these are changes that are going to effect future generations," said Albrizio.
Eversouce officials say they have looked at options for the underground trenching that is necessary to connect the future substation and the current substation in Cos Cob. Ever source officials also say they have done similar projects and remained sensitive to residents in the effected areas.
"Whether it's residential or business properties, we've always worked well to maintain access, to address concerns, anything they may need. We try to work closely and cooperatively with all of our neighbors," said Poirot.
GASP, or Greenwich for Alternate Substation, is a group of residents hoping the Siting Council modifies the current plan. You can learn more about the group at www.gaspct.com. You can also head to www.eversource.com for more information on the company's plan.