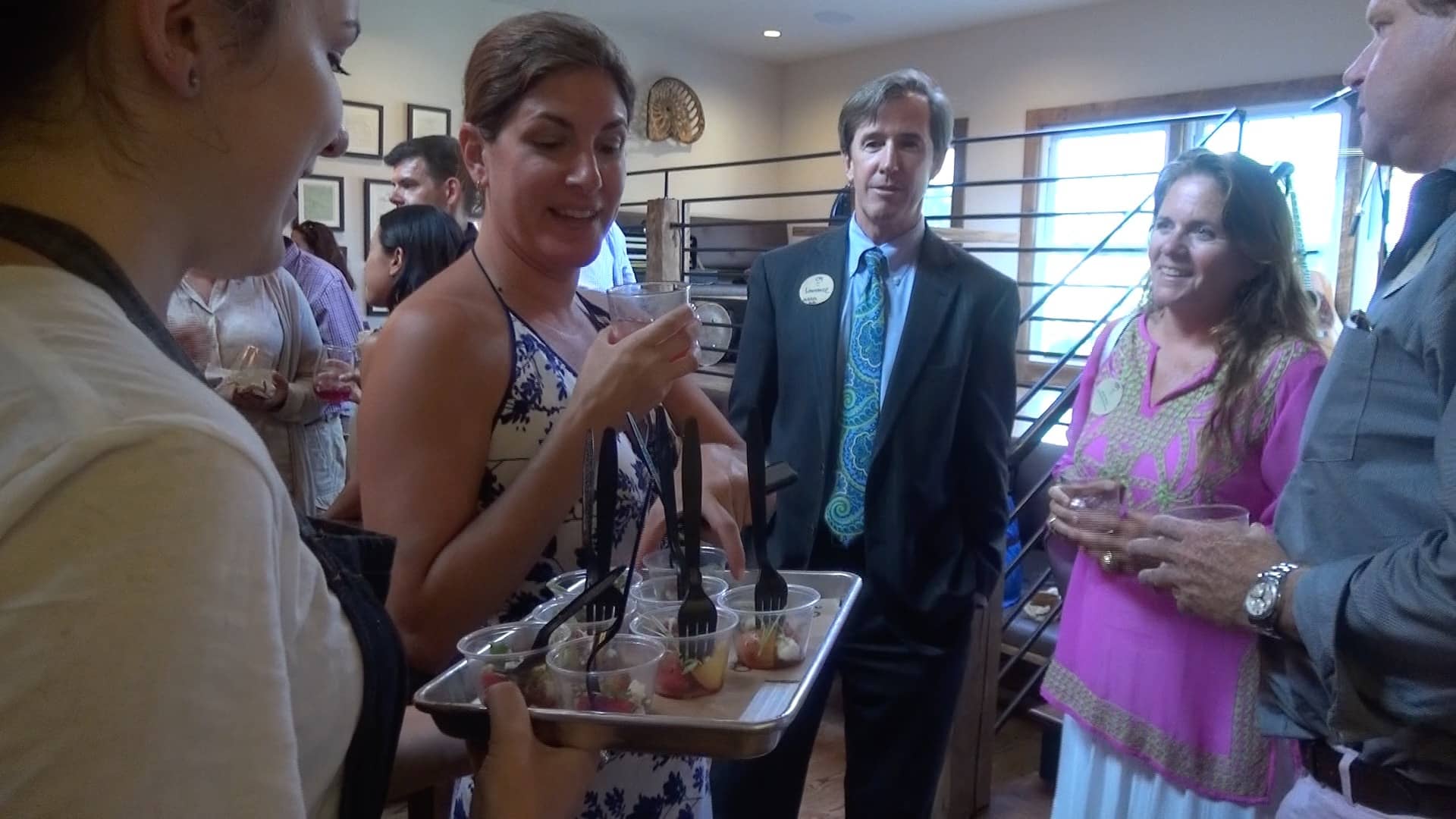 [jwplatform KpAAOi58]
Up on the second floor of 107 Greenwich Ave. is a barn-inspired new restaurant. Back 40 Kitchen opened its doors on July 6 and it specializes in fresh, organic food.
"We really wanted a place that highlighted local food here in Greenwich, and gave people a very healthy option to eat very authentic local food," said owner Bill King.
And that's exactly what owner Bill King did. Back 40 Kitchen gets all of its food and ingredients from local farms, including the Back 40 Farm.
"Back 40 is our family farm. We are basically accidental farmers," said King.
Owner Bill King says there's something for everyone at Back 40 Kitchen. You will find gluten free and vegan options all over the menu.
"We have options form meat lovers to vegetarians, to people who want to eat healthy and intentionally," said King.
You can visit www.back40kitchen.com for menus and restaurant hours.