July 15, 2015
Bearcats Jazz Band to Perform in Greenwich on July 22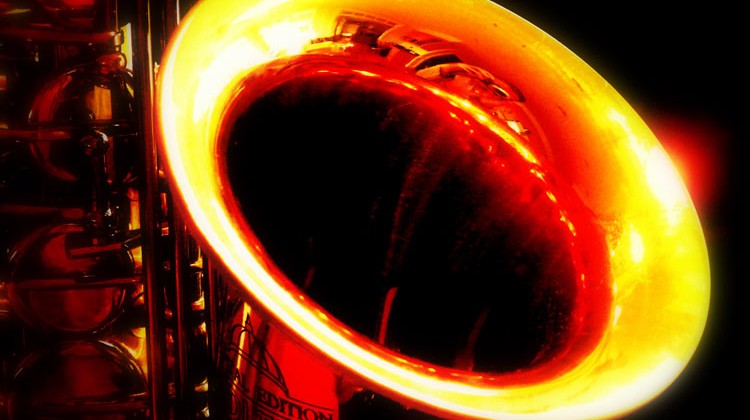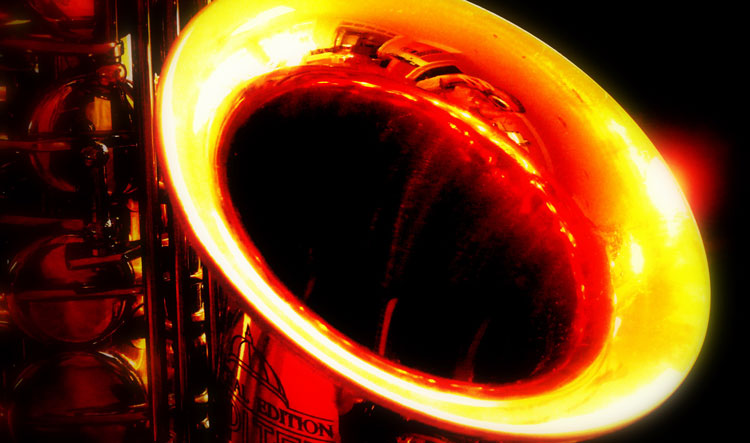 The Department of Parks and Recreation announces that the Bearcats Jazz Band will be performing at Roger Sherman Baldwin Park on Wednesday, July 22 from 7:15 to 8:45 p.m. The rain date is on July 23rd.
Dick Van Gorder and Joe Hanlon, for the purpose of preserving and promulgating one of America's national treasures – traditional jazz, formed the Bearcats in 1977.
They perform for jazz societies and festivals in Connecticut, Delaware, New York, New Jersey Pennsylvania, Virginia and Florida, and on the West Coast at Big Bear Lake in California.
The members of The Bearcats are devoted, and skilled musicians with a style firmly rooted in the New Orleans tradition, and a flair also for the variations known as Chicago and West Coast.
The band appeals to a wide variety of audiences by easily migrating from a strict 1920s Louis Armstrong style with clarinet, tuba and banjo to a driving Eddie Condonesque, four-beater rouser with guitar and string bass. For dancing, the repertoire also reaches to Glen Miller, Tommy Dorsey, Ellington and Basie.
Bring the family, a picnic dinner and come join us for some wonderful Jazz music under the stars.
For more information call Parks and Recreation at 203-618-7649, or visit Greenwichct.org. For rain cancellation information, call 203-861-6100 after 4 p.m.