June 30, 2015
United Way establishes fund to honor departing President and CEO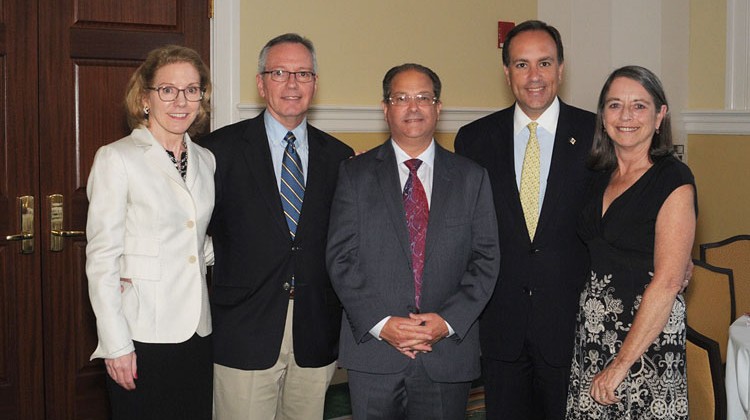 The Greenwich United Way recently announced that current President and CEO, Stuart Adelberg, will be leaving after 27 years of service.
Under his leadership, the Greenwich United Way has been involved with several community outreach programs, including the Juvenile Review Board, Reading Champions and multiple research studies concerning affordable housing.
Board Chair Karen Keegan elaborated on Adelberg's role in the organization, "Stuart been the heart and soul of the Greenwich United Way, and in the process has earned the high praise and deep regard of countless town leaders through the decades in all areas of community service. His dedication to meeting local human services needs over his accomplished tenure at the United Way has been a gift of immeasurable proportion both locally and beyond," she said.
To honor his many years of service, the Greenwich United Way has created the Stuart Adelberg Community Impact Fund, which will be used to continue the United Way's efforts to identify and address issues within Greenwich.
Until a new CEO is chosen, Jeremy Nappi and Jenny Byxbee will act as interim leaders within the organization.
Both have vast experience working within Greenwich United Way and it is expected that all of its programs will continue without interruption.
"Everything has transitioned easily," Keegan stated, "and we are poised to give continued support to the community."
Tags:
greenwich
,
Stuart Adelberg
,
Stuart Adelberg Community Impact Fund.
,
United Way