June 4, 2015
Greenwich Home Gardens on Display at Annual Garden Tour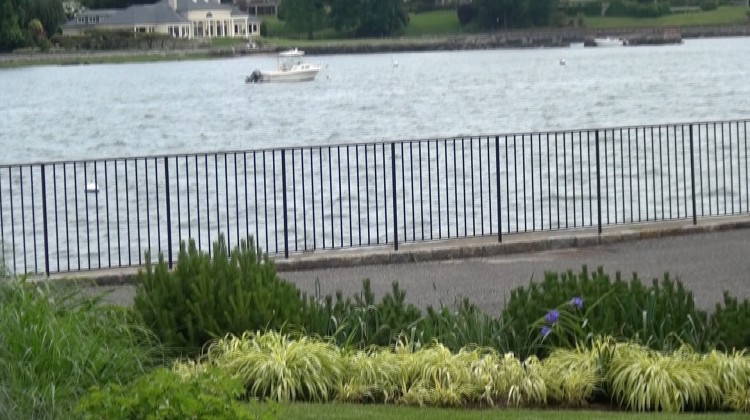 [jwplatform 7EGFYYtE]
The Garden Education Center is making the first Thursday in June
a little brighter with its annual Garden Tour.
"We find five really special gardens in the Greenwich area and
showcase them to the public," said event co-chair Barbara Collier.
One of the gardens is on Game Cock road in Byram and had 90 percent of
its beach front property destroyed in hurricane Sandy. But, garden
designer Katie Brown fixed it back up.
"It's beautiful sight. I didn't want it to be prissy. I wanted it to be a
shoreline garden. So most of the plants are indigenous or things you'd
find along the water," said Brown.
Brown incorporated a piece of the original Penn Station into the garden.
"And when they tore it down to build the new Garden, they gave it to the owner's
father who is President of Madison Square Garden," said Brown.
The GEC says they are able to have this tour every year with the help of volunteers
and gardeneing connections.
"People that come to the GEC are gardeners, so we assume there's always going
to be a fountain of gardens through that," said Collier.
The GEC is a non-profit committed to enhancing the enjoyment and appreciation of
nature.
"It's in a Greenwich Town Park. The focus is on youth education all he way from
kindergarten through high school. And we do senior outreach, so we go out to
senior citizens homes with projects and things," said Executive Director Neall.
For more information, visit www.gecgreenwich.org.