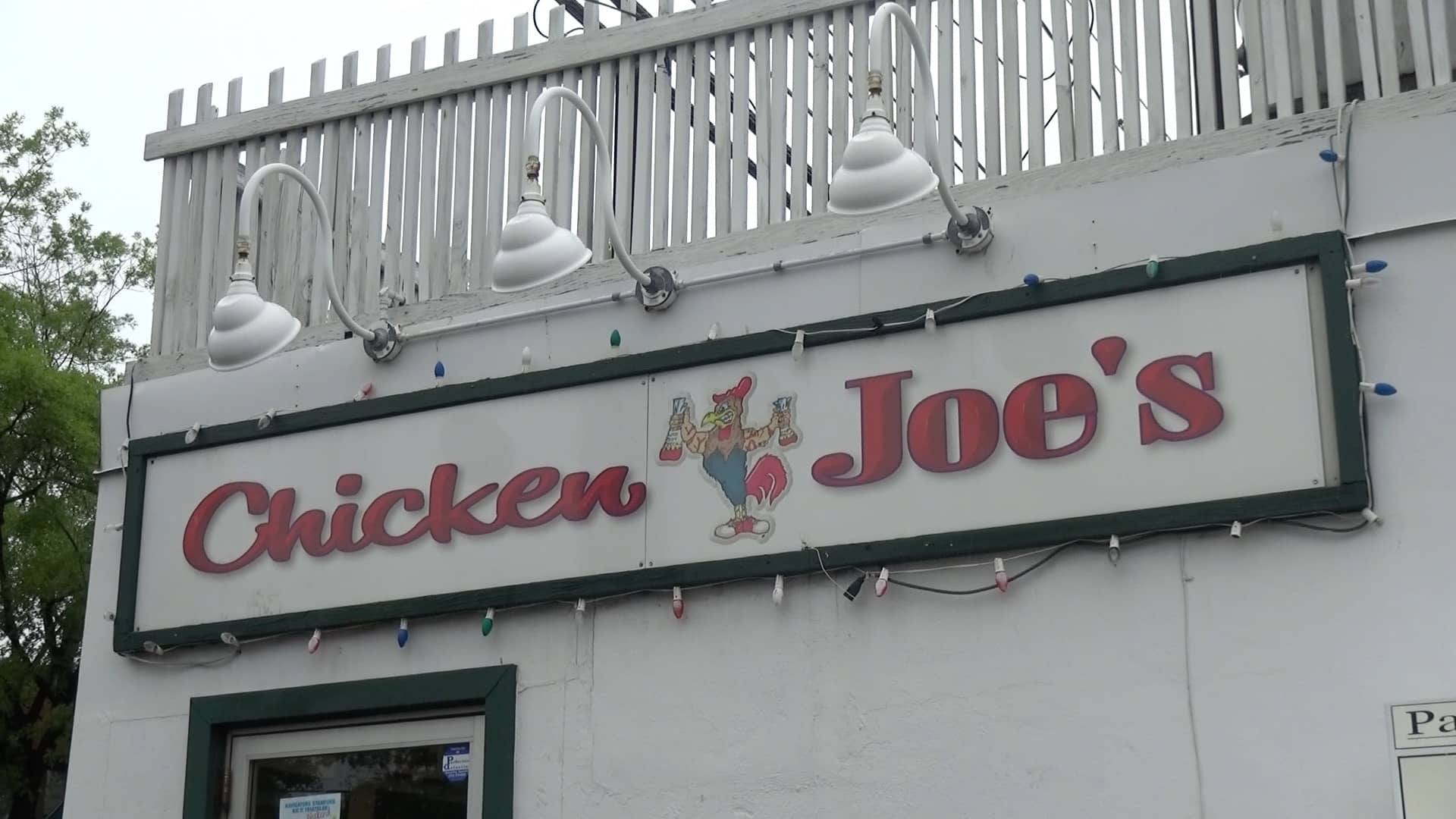 [jwplatform Y4EZBqmc]
Chicken Joe's has teamed up with Needs Clearing House for a pizza
fundraiser at Christ Church.
"It's going to be fun. All the money we make is going to go to the
Clearing House and Ride for kids," said Giusepp Marini of Chicken
Joe's.
Ride or Kids is an annual bike ride to benefit children in need.
"Multiple sclerosis, juvenile diabetes. We give scholarships to kids
in need at Greenwich High School," said Marini.
The ovens have been prepped and the fundraiser will be June 12 at
4:00. For more information call Chicken Joe's at (203) 861-0099.