May 31, 2015
Greenwich Audubon Displays Local Vendors at Sustainable Food and Farm Expo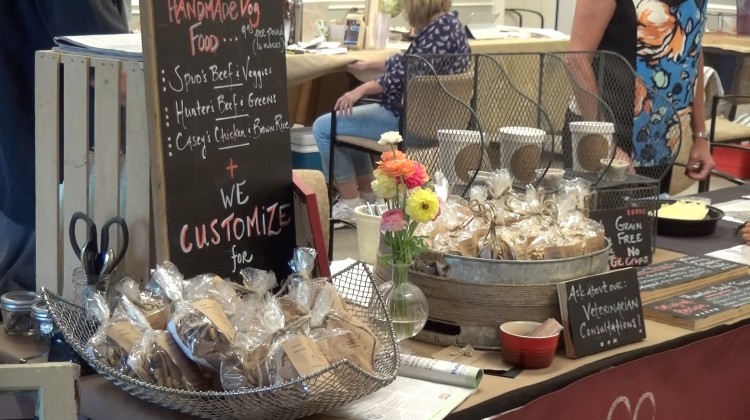 [jwplatform GV1Ws6aS]
The Greenwich Audubon is filled with food, herbal remedies, and
local vendors for the Sustainable Food and Farm Expo.
"We are excited to have all these top experts come in to do professional
demos of cooking, butchering, preserving food, and gardening," said
Jeffrey Cordulack of the Audubon.
People listened to talks about coffee and vegetables, and even got to
try some of the local products.
"We have olive oil and balsamic vinegars. We bring them from all over the
world," said Alina Lawrence of Olivette.
The event has some for everyone, even your dog.
"We make cookies and wet food. Everything in our cookies is organic,
and everything in our wet food is either organic or locally sourced,"
said Paul Gallant of Paul's Custom Pet Food.
Officials say the expo highlights the ways sustainable foods can help
the environment.
"Wherever there is an organic farm, you don't have chemicals from the
farm leaking out. That's a very important way of protecting the Long
Island Sound and the waterways we love," said Cordulack.
The Sustainable Food and Farm Expo will be open until 5 :00 on
Sunday May, 31.